Nerve Injury & Limb Pain Program
We are experts in diagnosing and treating patients who are experiencing pain and/or loss of function after nerve injury, trauma and/or amputation.
If you're suffering due to loss of function or debilitating pain, our specialists can provide the right care to help you manage the discomfort and find relief.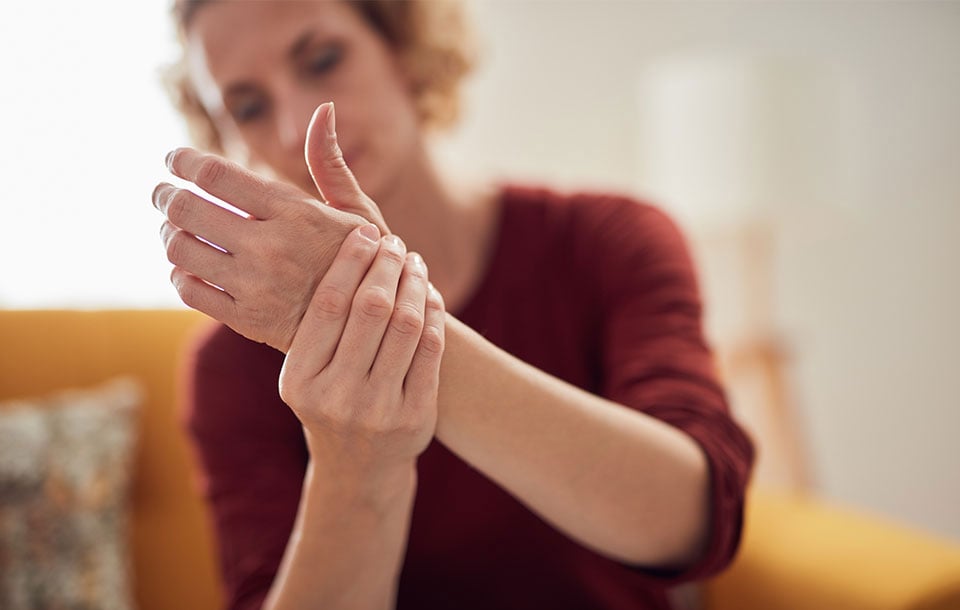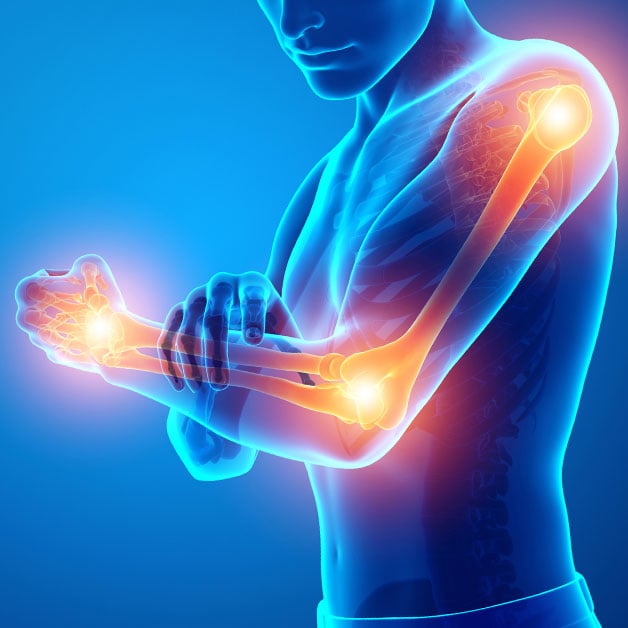 What we do...
Our renowned surgeons provide the most up-to-date care and advanced surgical solutions for managing and treating:
Nerve Pain
Targeted Muscle Reinnervation (TMR)
Regenerative Peripheral Nerve Interface (RPNI)
Nerve Repairs/Grafting
Neurolysis/Soft Tissue Coverage
Limb Loss and Amputation
Targeted Muscle Reinnervation
Prosthesis Fitting
Soft Tissue Coverage
Common Prosthetic Options for Amputees
Nerve Lacerations
Nerve Repairs
Nerve Tube Connections
Nerve Grafts
Nerve Transfers
Tendon Transfers
Brachial Plexus Injuries
Nerve Transfers
Nerve Grafts
Tendon Transfers
Muscle Transfers
Joint Fusions
Spinal Cord Injuries and Paralysis
Nerve Transfers
Tendon Transfers